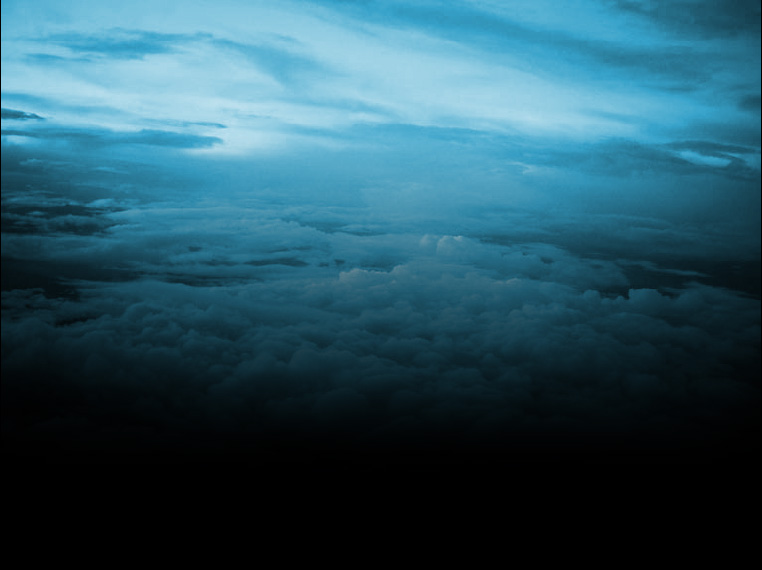 Lighthouse insurance specializes in providing quality insurance coverage at a price that is right for every family budget or small business.  We are locally owned and desire to provide our community with the best coverage possible.  We also provide coverage for Churches and other non-profit companies.  Give us a call and find out what we can do for you! 

If you're a business owner, you know how important employee benefits are. But with major medical costs going through the roof, you can't even think of adding anything new?

That's where we come in.  Our insurance policies are a big hit with employees because they own them and control how the benefits are spent.

We'll even help you set up a cafeteria plan …

and that could mean a possible tax break for you and your employees.

Talk to us today …

An insurance company that doesn't act like one!