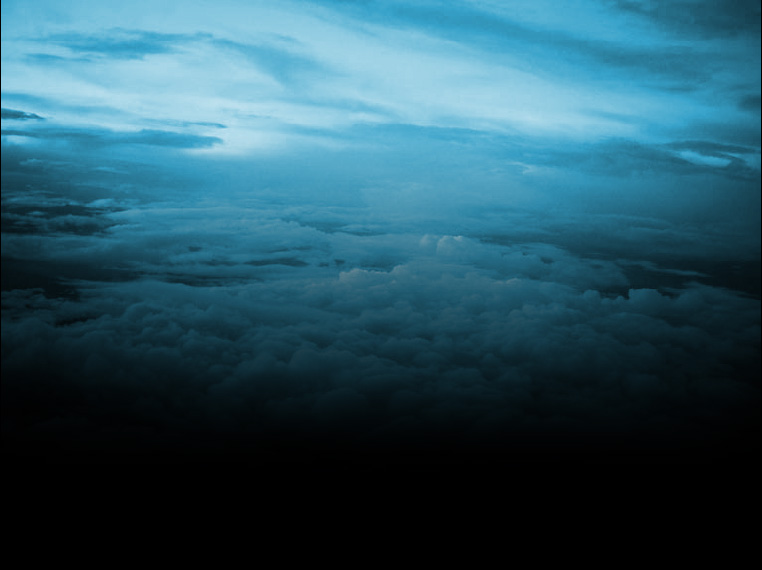 Submit form for quote on a supplemental policy from AFLAC

Personal Information

Name:








Age:


Birthdate:
Address:







City:



State:

   Zip code:
Phone:








E-mail:
Type of Policy

Type of Coverage (select all that apply)

Medical History

Does anyone to be covered use tabacco?

Has anyone to be covered been treated in an emergency room in the last 12 months?

Has anyone to be covered been diagnosed or treated for cancer in the last 5 years?

Authorization

I give permission for an agent with Lighthouse Insurance Co. to contact me with a quote for the type of policy and coverage indicated above. I understand that is strictly a quote for informational purposes only, and is not an offer of coverage.  I understand that this is not a comparison quote and that I will only be contacted by an agent of Lighthouse Insurance.