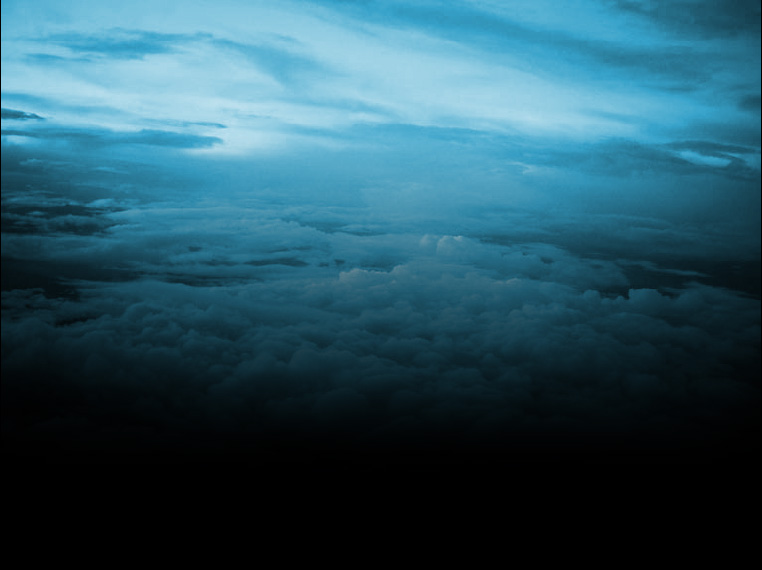 Submit form for quote on a supplemental policy from AFLAC

Business Information

Business Name:










# of  W2 employees:
Address:







City:



State:

   Zip code:
Phone:








E-mail:
Type of Industry

Type of Coverage (select all that apply)

Payroll

Will any portion of the policy/policies be paid for by the business?

Is the business willing to utilize payroll deduction for employee owed premiums?

Are you the only person required  to approve the addition of  the selected policies?

If no please name other required persons.

Authorization

I give permission for an agent with Lighthouse Insurance Co. to contact me with a quote for the type of policy and coverage indicated above. I understand that is strictly a quote for informational purposes only, and is not an offer of coverage.  I understand that this is not a comparison quote and that I will only be contacted by an agent of Lighthouse Insurance.