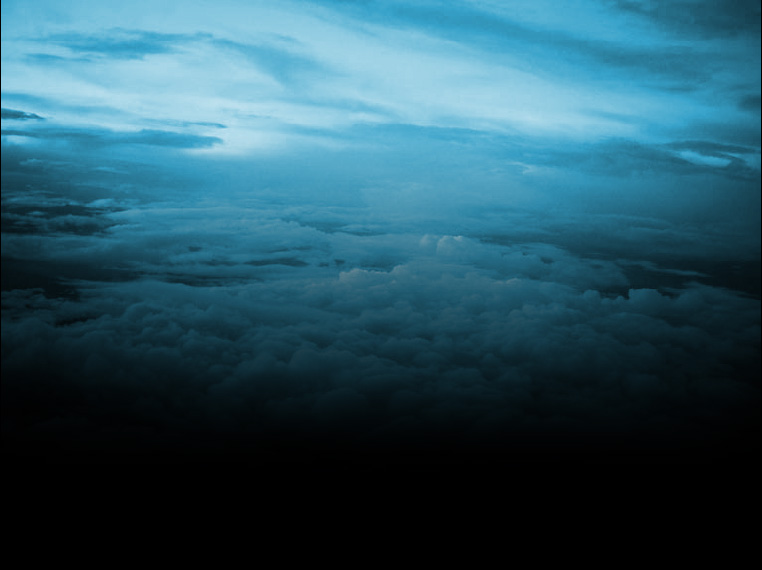 Health insurance policies that are well-established and secure. Assurant has been one of the leaders in the health care business for over a century. And it shows. Dedicated to providing exceptional health care to all its members, you can put your trust in Assurant Health.

Whether you are an individual or a small business our goal is to make your expierence with our company easy and enjoyable!

Our specialties include, Major medical,  Accident, Cancer and Dental policies.

Our Partners include a variety of plans that work with even the tightest of budgets.

When a policyholder gets sick or hurt, Aflac pays cash benefits fast. For 55 years, Aflac insurance policies have given policyholders the opportunity to focus on recovery, not financial stress. In the United States, Aflac is the number one provider of guaranteed-renewable insurance.